Epic Waters is a community-driven indoor waterpark in Grand Prairie, TX, showcasing 80,000 sq. ft. of year-round weatherproof fun!
Epic Waters Indoor Waterpark is the perfect marketing partner for companies that wish to:
Gain year-round branding and exposure with families.

Partner with a state-of-the-art, innovative family-oriented property.

Entertain key consumers and clients in an environment that they, and their families, WANT to be in.

Offer incredible employee incentives with high perceived value.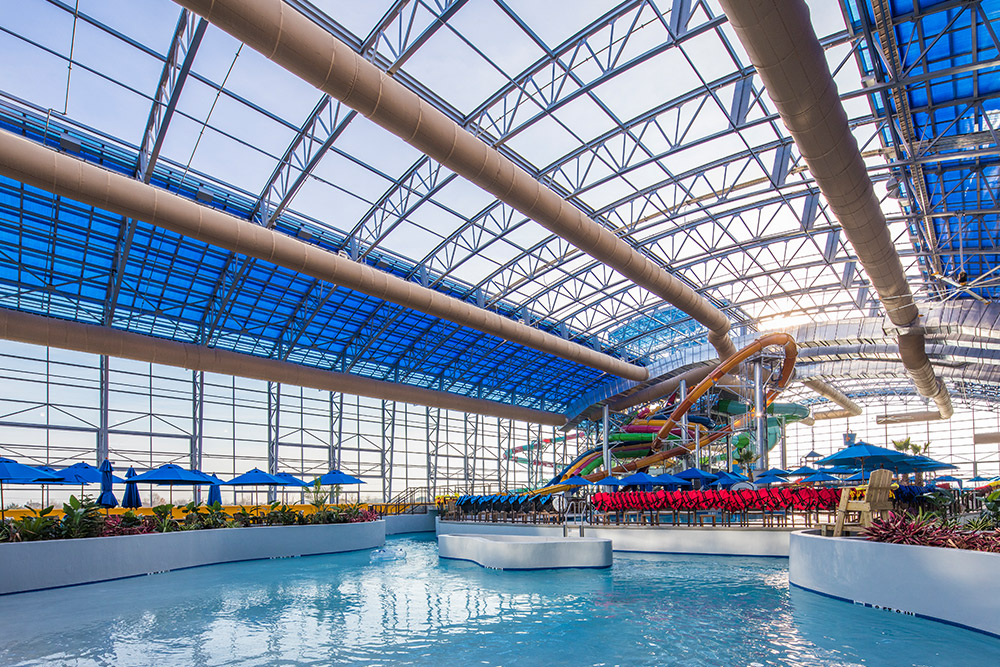 Epic Water Sponsors