Record-breaking lows are hitting the DFW Metroplex next week- highs reaching only in the 40s and lows dipping into the 20s. Great news! The only thing plummeting at Epic Waters are our eleven state-of-the-art indoor waterslides. Set year-round at 84 degrees, our one-of-a-kind facility makes the perfect escape from the cold.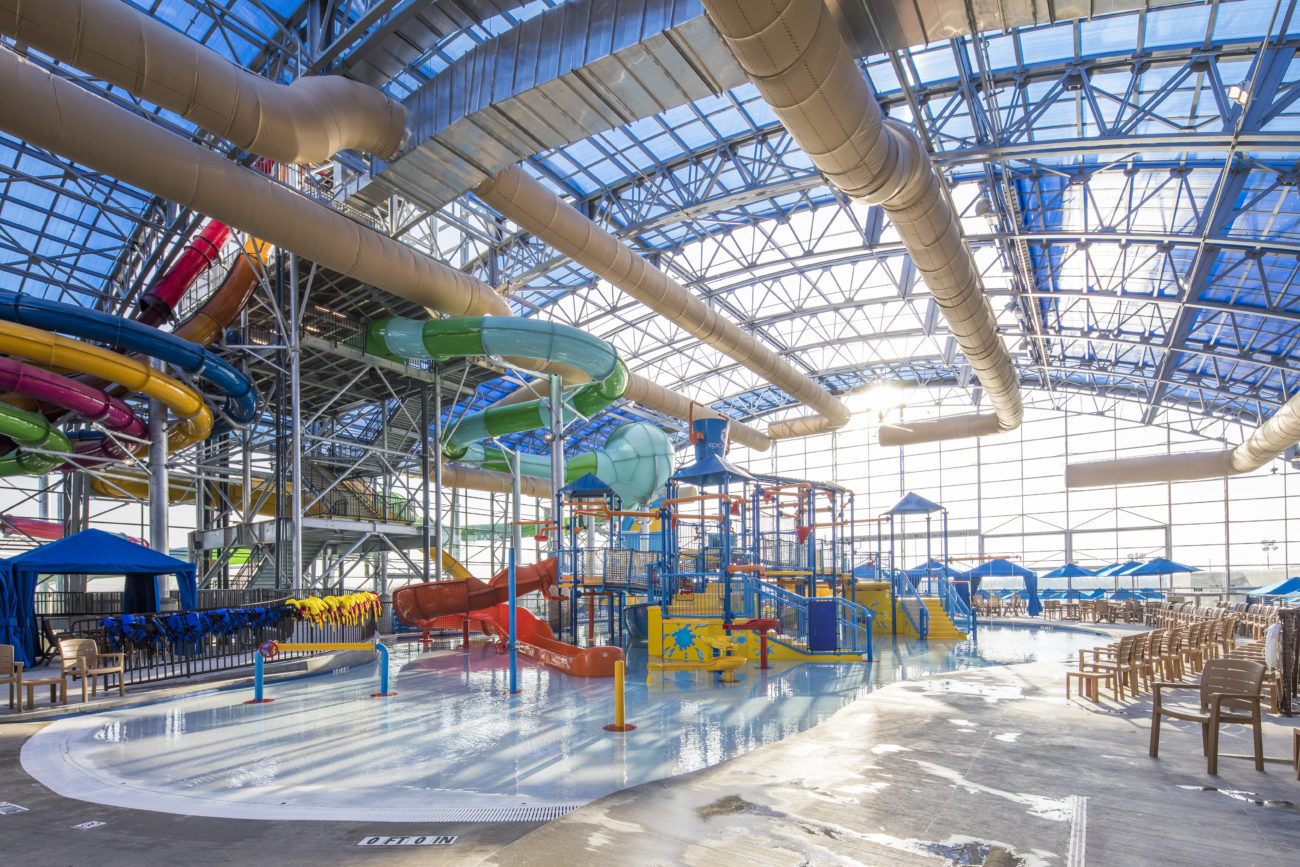 Here at Epic we have fun for everyone! Head over with your friends to our 4,000 square feet state-of-the-art arcade with over 50 games and endless prizes for kids and adults of all ages to enjoy.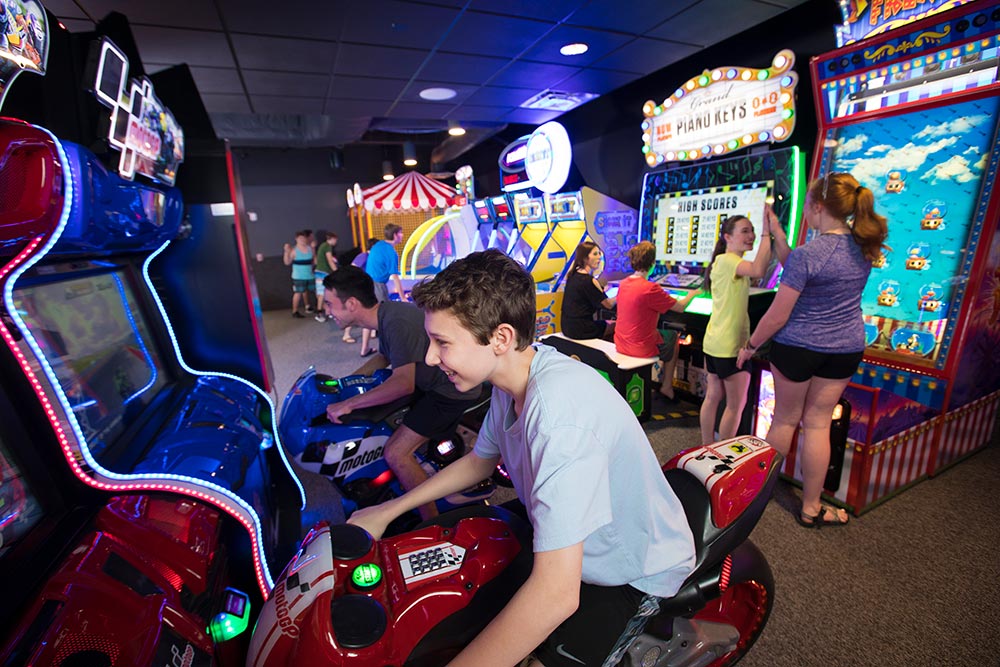 Rain, sun, snow, or sleet- Epic Waters is here to provide family fun YEAR ROUND! Make Epic your Winter playground- come join us this weekend every day from 10:00 am – 9:00 pm.
**Don't miss out on any of the fun – be sure to check out our special events calendar for all the latest and greatest Epic happenings!