Fun things are happening here at Epic Waters! It is always a pleasure of ours to bring the surrounding communities together in a fun, positive atmosphere.
On October 18th, we were proud to host 9 local school choirs and the Brad White Music Festival. Each choir was able to perform in front of a panel of judges for helpful and positive comments and feedback to take their vocals to the next level.
Thank you Chisholm Trail Intermediate, Garland High School, Indian Springs Middle School, Rogers Middle School, Coppell Middle School, Nelson Elementary, Bransford Elementary, and Coppell Middle School North for coming out for a day of fun and entertainment! We hope to see you back very soon!
The fun doesn't end here! We are pleased to announce that the Brad White Music Festival returns to Epic Waters December 5th-6th and December 11th-13th. Schools attending to be announced soon.
Take a look at all the fun below!
Chisholm Trail Intermediate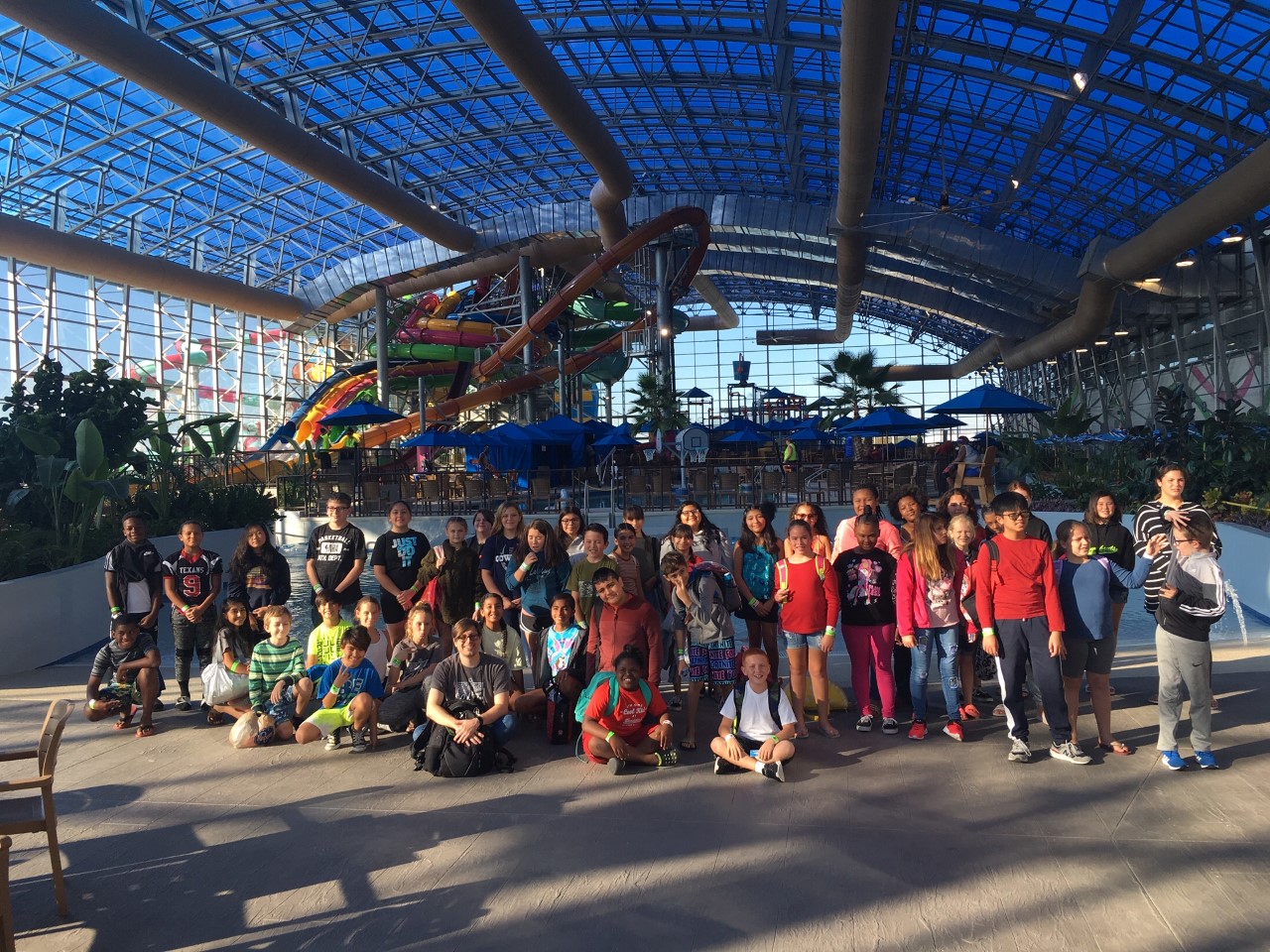 Garland High School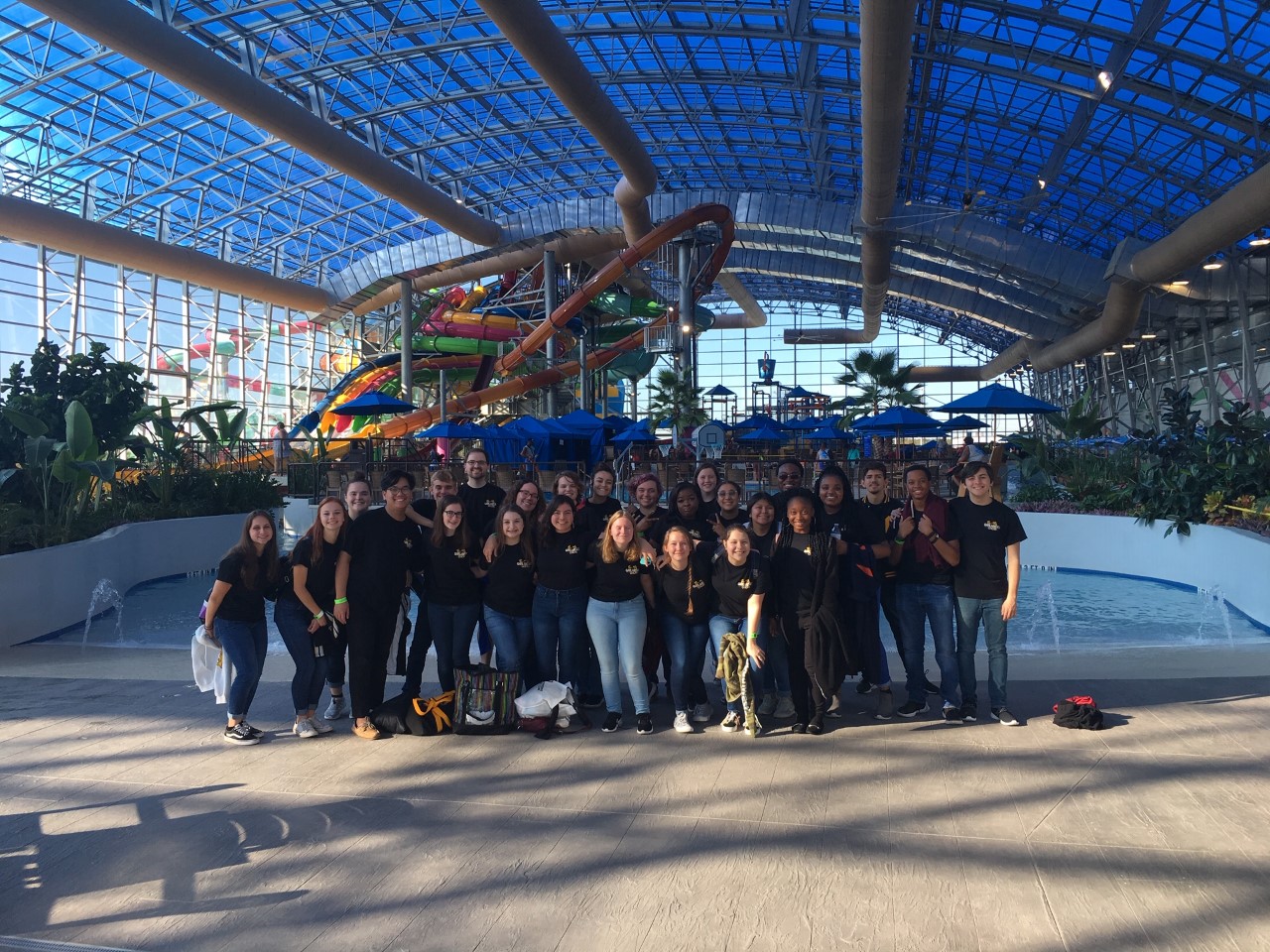 Indian Springs Middle School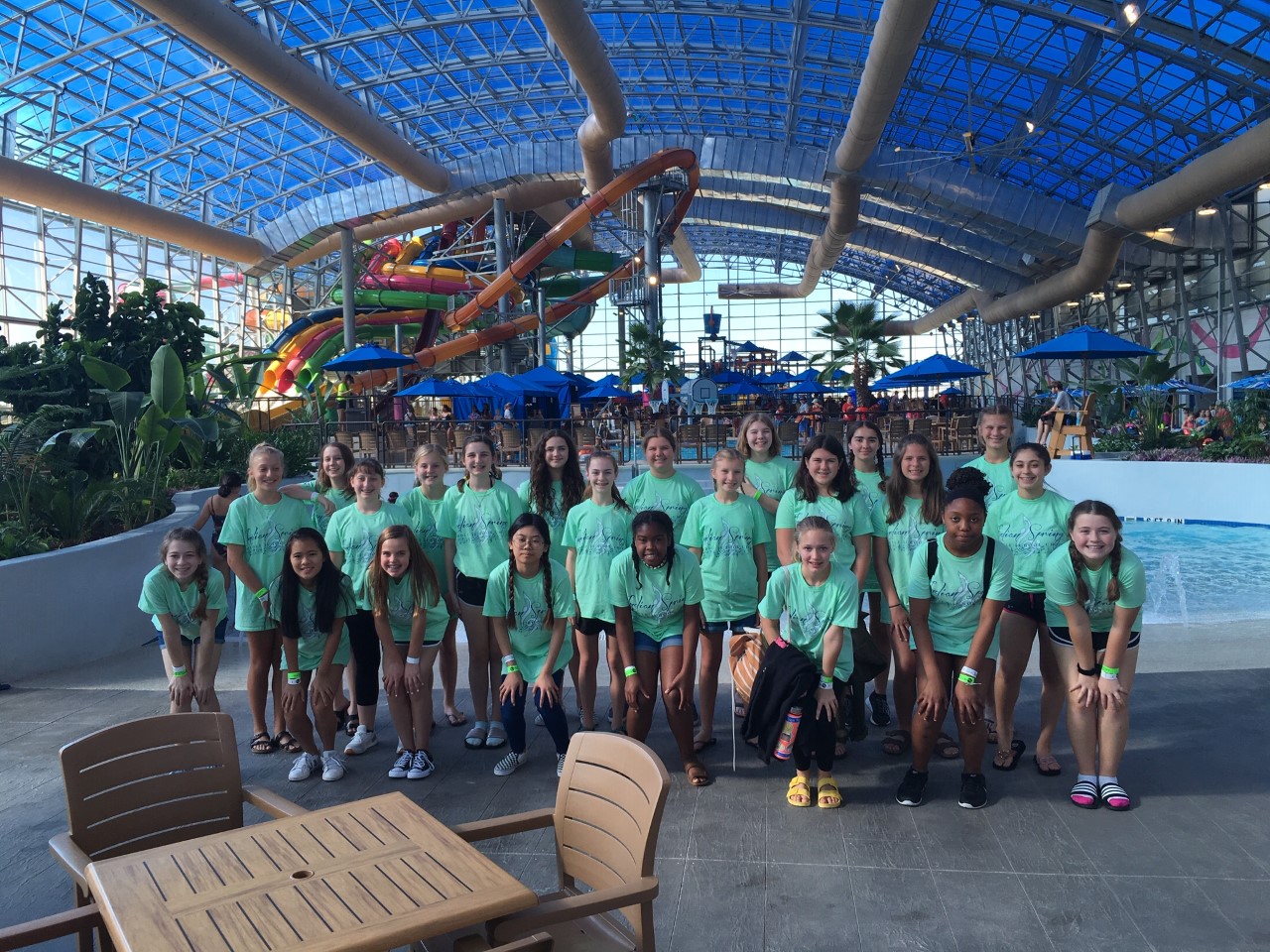 Rogers Middle School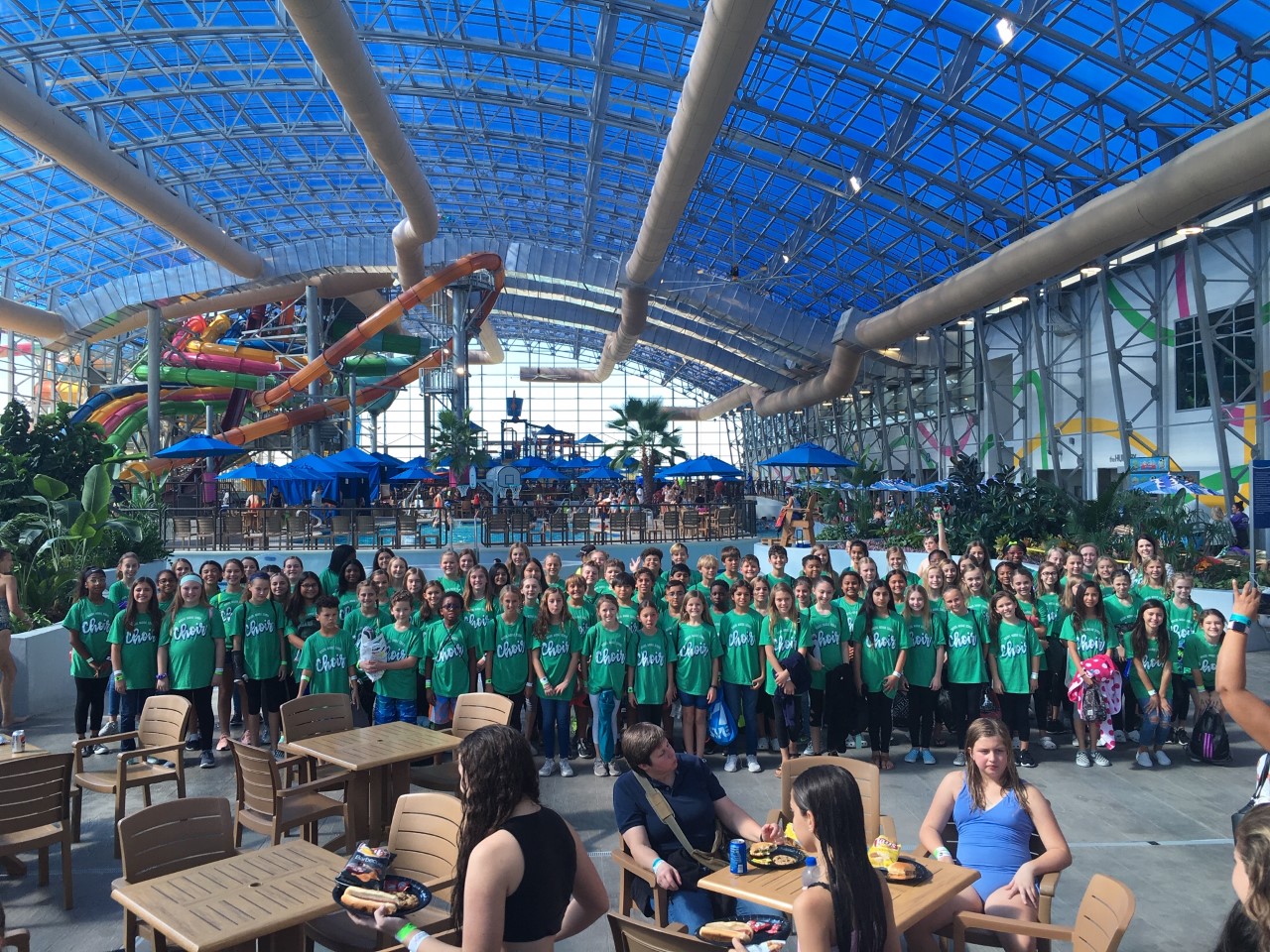 Coppell Middle School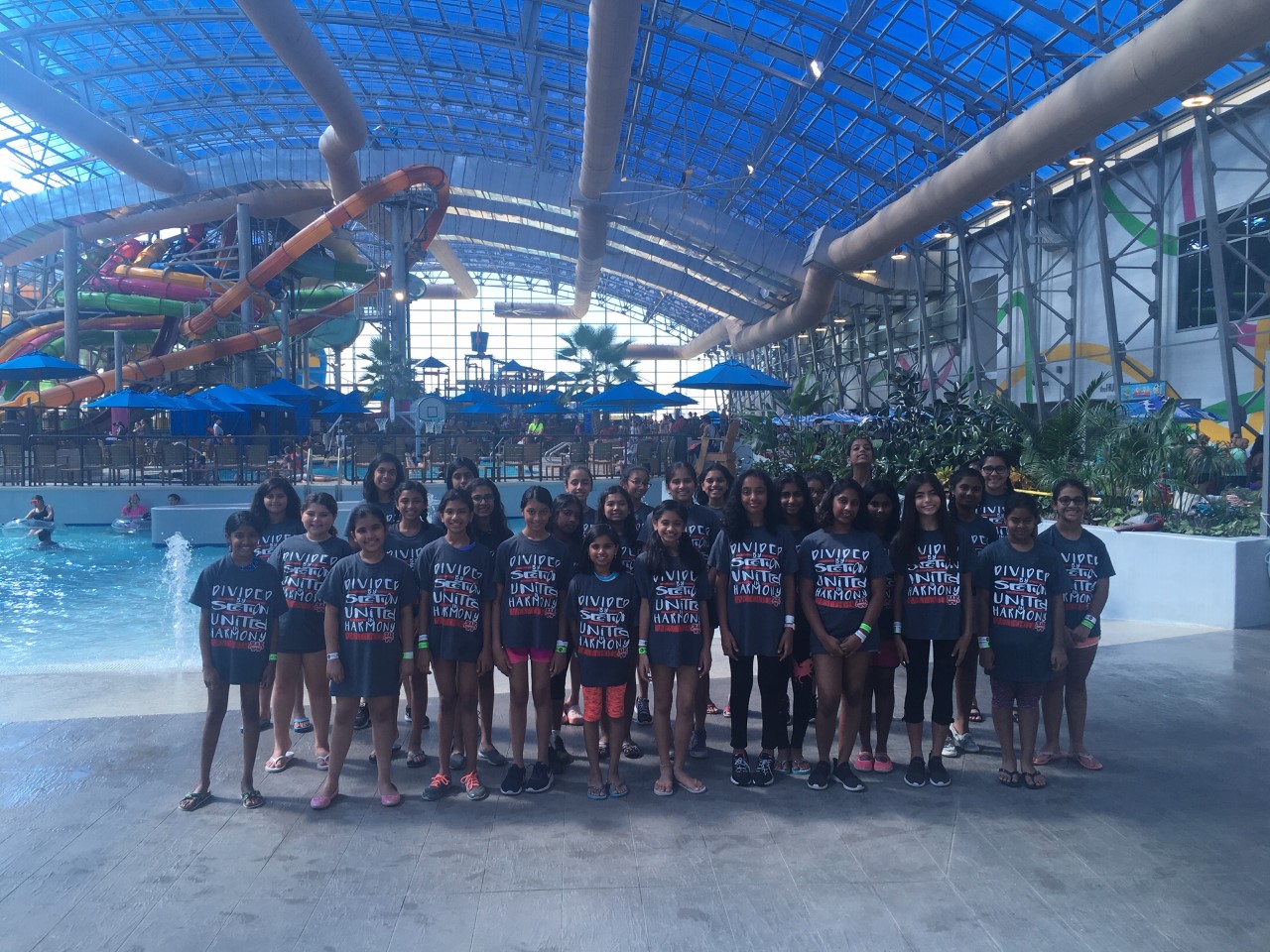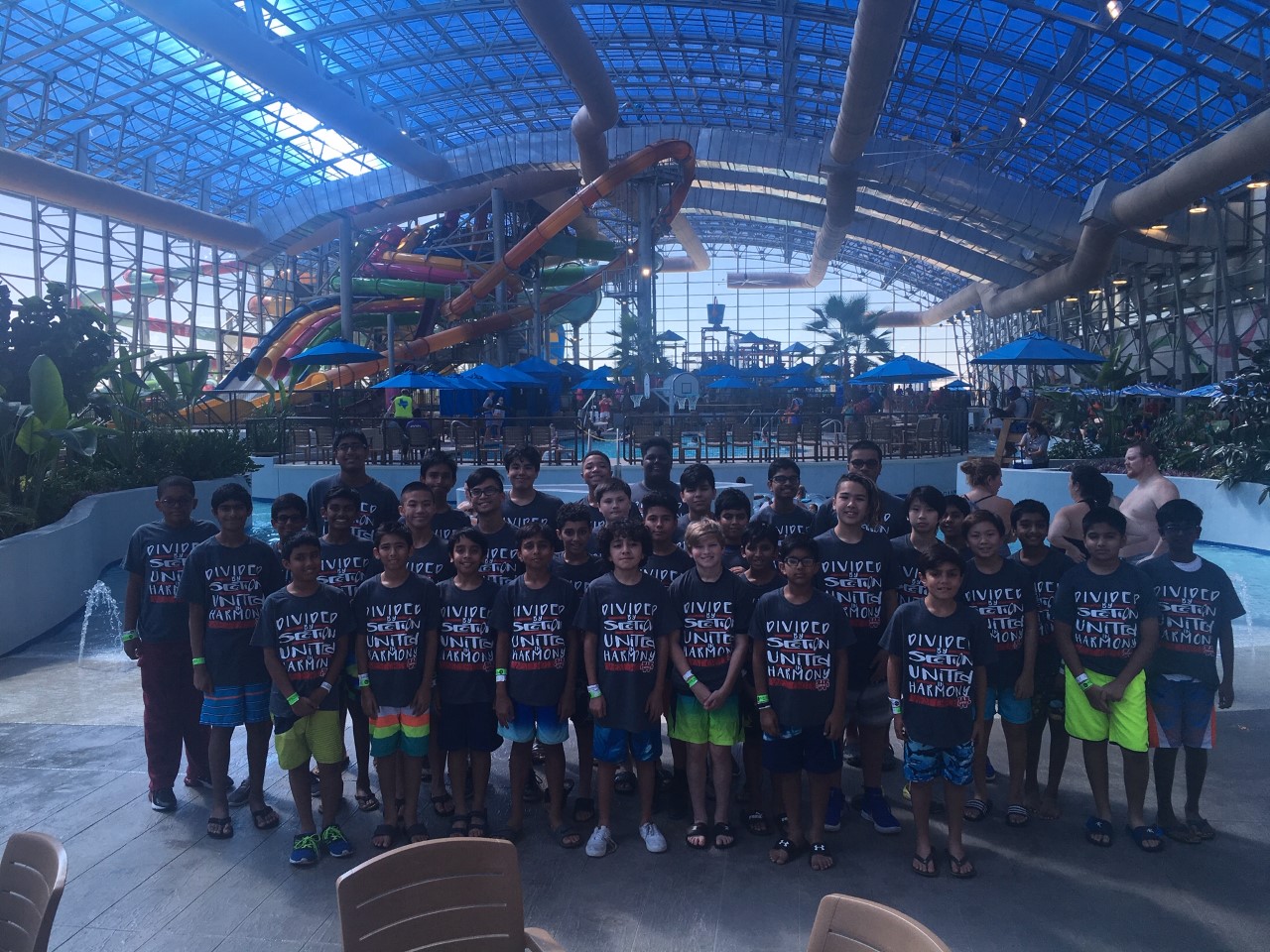 Nelson Elementary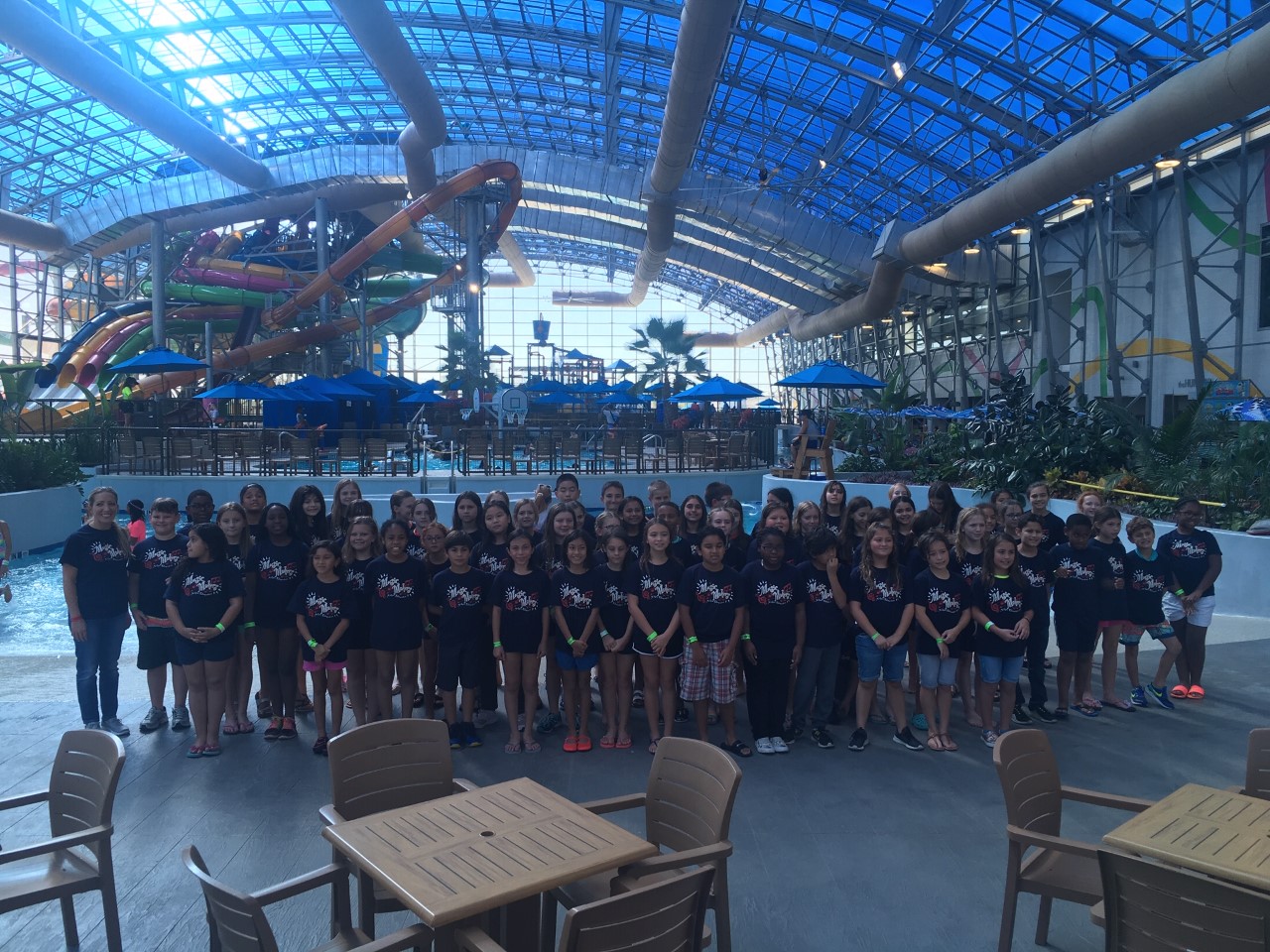 Bransford Elementary
Coppell Middle School North